A guide to building your startup's capital stack
Our new ebook explores how startup founders and CFOs can go beyond equity and debt to grow businesses on their terms.
If you're looking to scale your company, you'll need capital.
And while traditional financing methods like bank loans and equity can no doubt be helpful at certain stages of growth, these options don't work in all situations. In fact, many entrepreneurs find themselves looking for a different fit when it's time to fuel growth and scale up the business.
The good news is that the startup financing landscape is changing, and today's founders have more options than ever to build their ideal capital stack.
Download our new ebook, A Guide to Building Your Startup's Capital Stack, to read all about it.
What's in the book? Here's a sneak peek…
We'll look at the challenges and opportunities facing startups and founders when it comes to accessing capital. We'll cover traditional financing options—from loans to angel investment—and how alternative financing can bridge common gaps. And, of course, we'll tell you more about how recurring revenue financing through Pipe fits into the picture.
If you're looking to scale a startup with a well-designed capital stack that scales right along with you, get the ebook today.
What do you want to read about next? Let us know.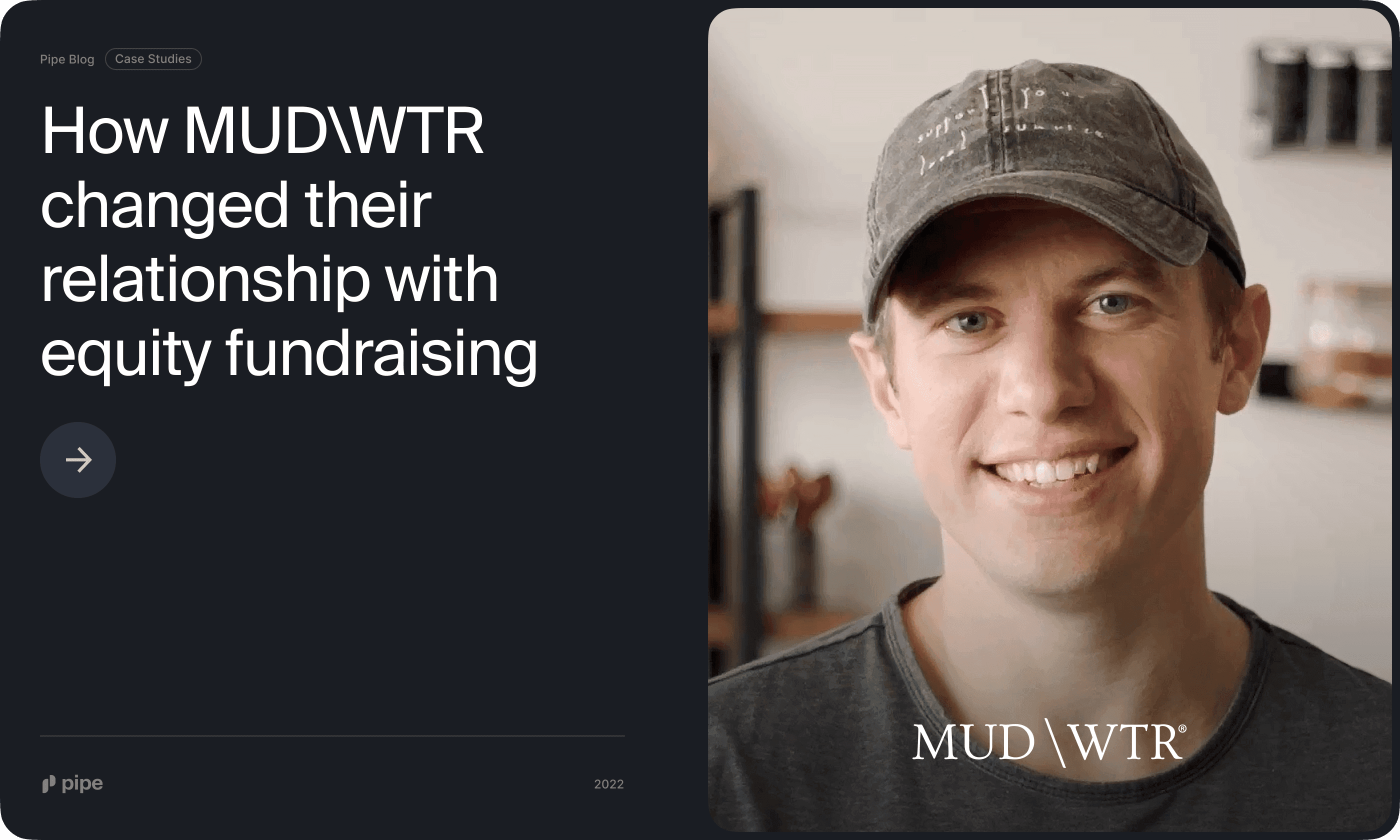 Subscribe
Get the best of Pipe's Blog