January 11, 2023
Pipe is now a Xero connected app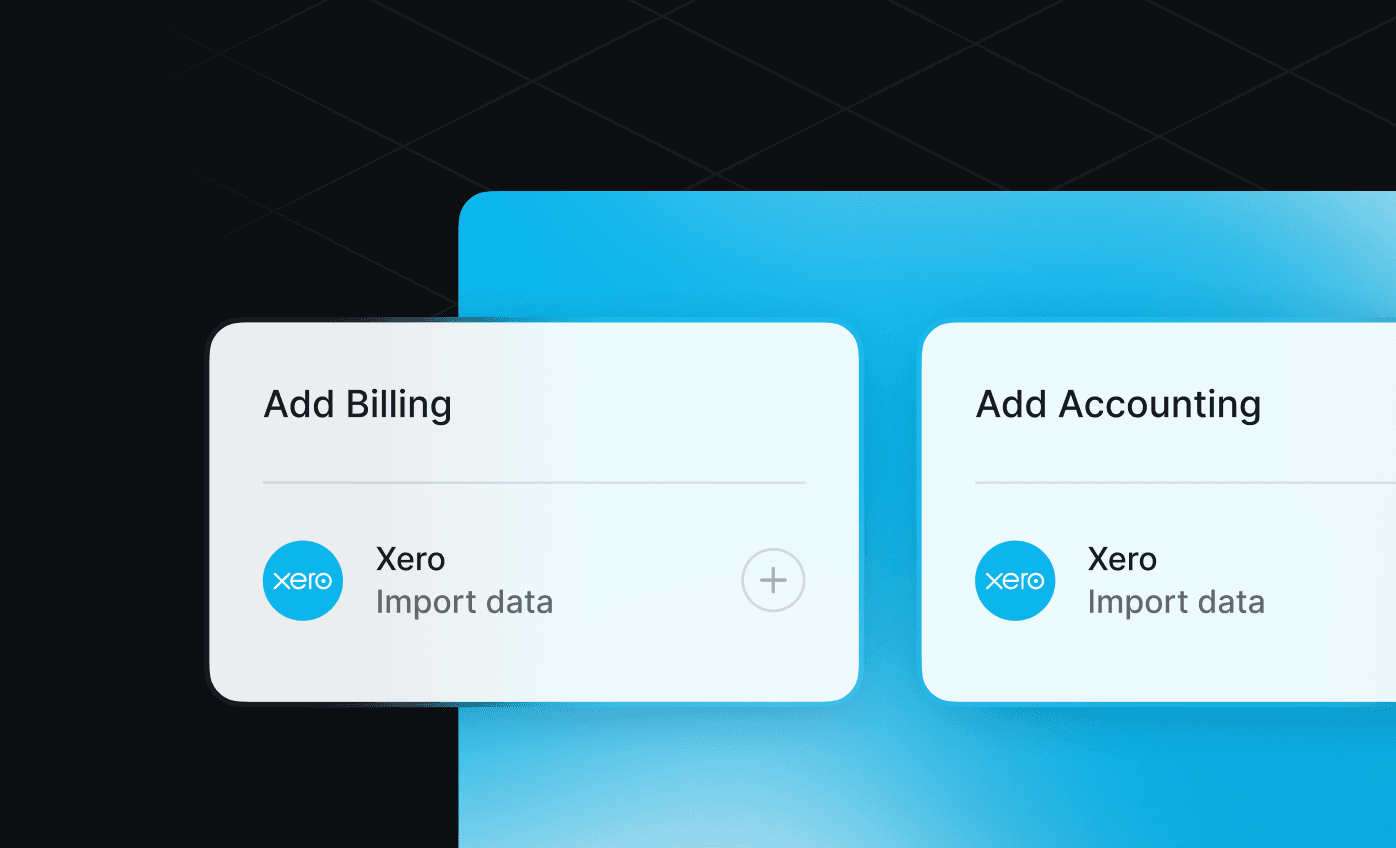 With streamlined access to non-dilutive capital and automatic booking of your Pipe trades, Xero + Pipe customers can get financing for business growth that fast's and hassle free
Some news for our friends in the UK: Pipe is now a Xero connected app. 
What does that mean? Not only is the Pipe app available in the Xero App Store, but your Xero + Pipe experience is leveling up. For Xero + Pipe customers, live integration eliminates the need to manually upload your accounting data and gives you faster bid prices and a dynamic Pipe trading limit. Your access to non-dilutive capital for growth is now more efficient and seamless than ever—plus automatic booking of your Pipe trades in Xero keeps your bookkeeping simple.
Raise on Pipe, take care of business on Xero
Xero's cloud-based accounting software enables millions of companies to accurately track their finances with ease. Now, with the Xero + Pipe integration, companies using Xero for accounting and accessing non-dilutive financing on Pipe's platform can automatically record their Pipe trades in Xero. (Note that you're in control of your account settings—so if you opt in and out of the integration, we recommend you work with an accountant to ensure all your trades are booked correctly.)
How Xero + Pipe works
Xero users can sign up for Pipe and connect their Xero account during the onboarding process.

Once you're signed up and connected, you'll see a bid price and trading limit in your Pipe dashboard. This means you're approved to make trades of any amount on the slider.

With your Xero account connected to Pipe through the integration, you can choose to have each trade automatically recorded in Xero so you never need to manually enter your transactions with Pipe. 
Ready to get started? Sign up for Pipe if it's your first time here, or connect Xero to your Pipe account today.
Disclaimer: Pipe and its affiliates don't provide financial, tax, legal, or accounting advice. What you're reading has been prepared for knowledge-sharing and informational purposes only. Please consult your financial and legal advisors to determine what transactions and decisions are right for you and your business.