September 13, 2022
Case Study: How Visible.vc grew 80% in one year without burning a single dollar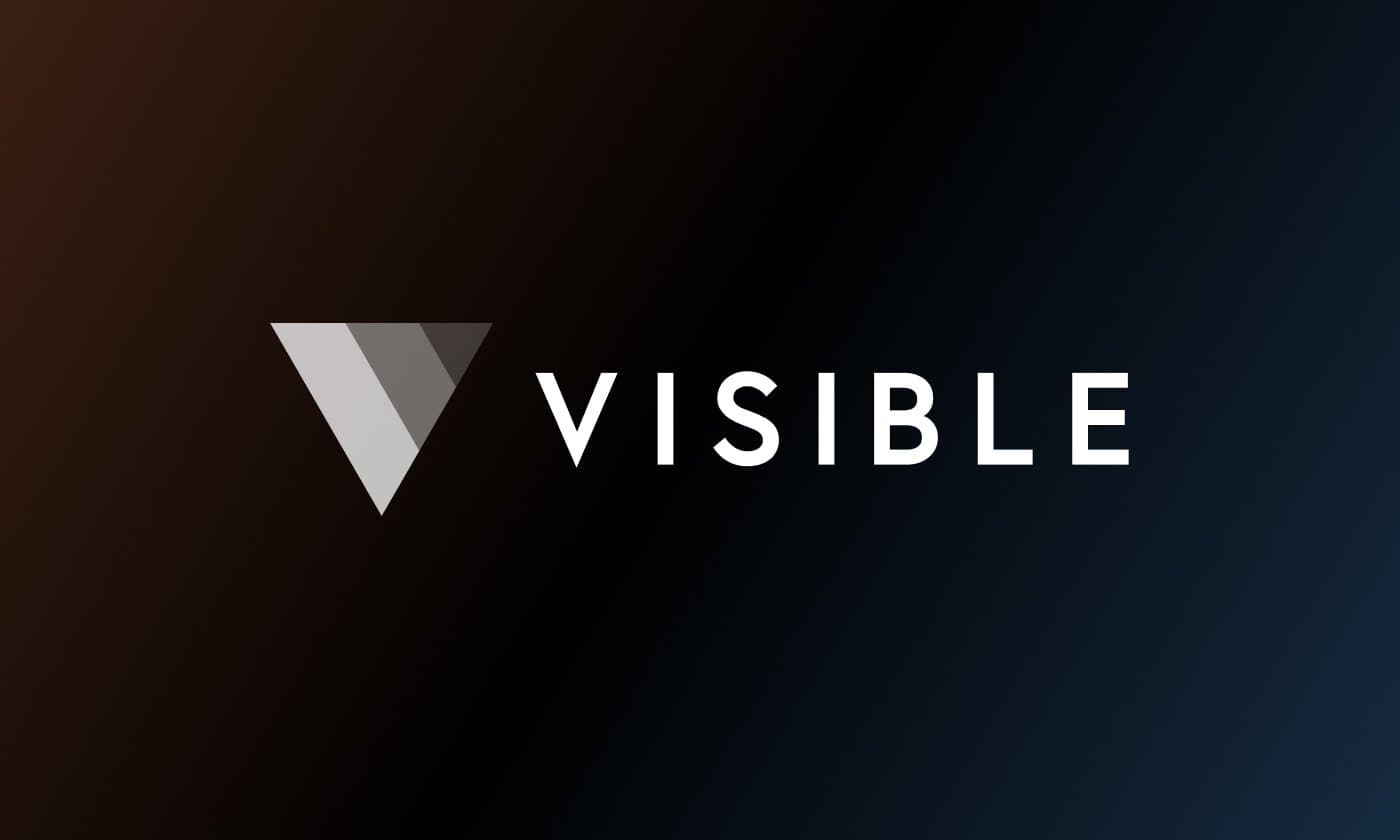 Mike Preuss is the co-founder and CEO of Visible.vc, a stakeholder management and reporting platform used by over 2,000 businesses. In the course of his day-to-day, he's helping solve bottlenecks in the information entrepreneurs need to share with their investors and potential investors.
Although Visible has helped loads of entrepreneurs, team members, and investors spark engagement since 2014, that didn't make Visible exempt from the same snags and complexities wrapped up in managing their own growth.
In the rear-view, Mike remembers a "burdensome process" of "using my own money, trying to find the cheapest flights, cheapest rental cars, cheapest everything and flying across the states trying to pitch people for money."
The challenge: Fundraising—simply put.
For each and every hard-won lead Visible explored, Preuss said, "the process might take months, if not more than months, and you're trying to close capital in weeks… a lot of times, it might be a waste of time, or they might not be the right fit."
This trial-and-error process isn't unique to Visible—it might sound familiar to anyone who's tried to start or grow their own company. When it comes to fundraising, it can be, as Mike says "complex" and "opaque"—and rejection is often a grudgingly accepted part of the deal.
The solution: Turning MRR into ARR
With 70% of their customers on monthly subscriptions, recurring revenue was the name of the game for Visible.
Mike learned about Pipe right as the platform emerged—in fact, Visible was an early customer on Pipe's trading platform. He quickly dug in to the opportunity for Visible to take monthly customers, and treat them as if they were annual customers, creating all kinds of new ways to invest and grow their business.
The Results: 80% growth for Visible, and a new relationship with the future
Mike says Visible grew 80% in 2021 without "burn[ing] a single dollar." Using Pipe each month has not only given Mike a much faster and more streamlined way to access capital, but also new ways to think about financing many aspects of the business, from growth to new hires and marketing campaigns. 

By reframing monthly and quarterly contracts as an annual value, Visible has tapped into capital without dilution. And Mike says it dramatically shifted the company's relationship with its own future. 

"We're able to think in years and not months because of Pipe… Pipe's been incredible for helping us keep control of our own destiny." 
Disclaimer: Pipe and its affiliates don't provide financial, tax, legal, or accounting advice. What you're reading has been prepared for knowledge-sharing and informational purposes only. Please consult your financial and legal advisors to determine what transactions and decisions are right for you and your business.