Helping businesses
build something
bigger
Whether you're planning for tomorrow or budgeting for today, Pipe connects you with the working capital you need to run your business on your terms.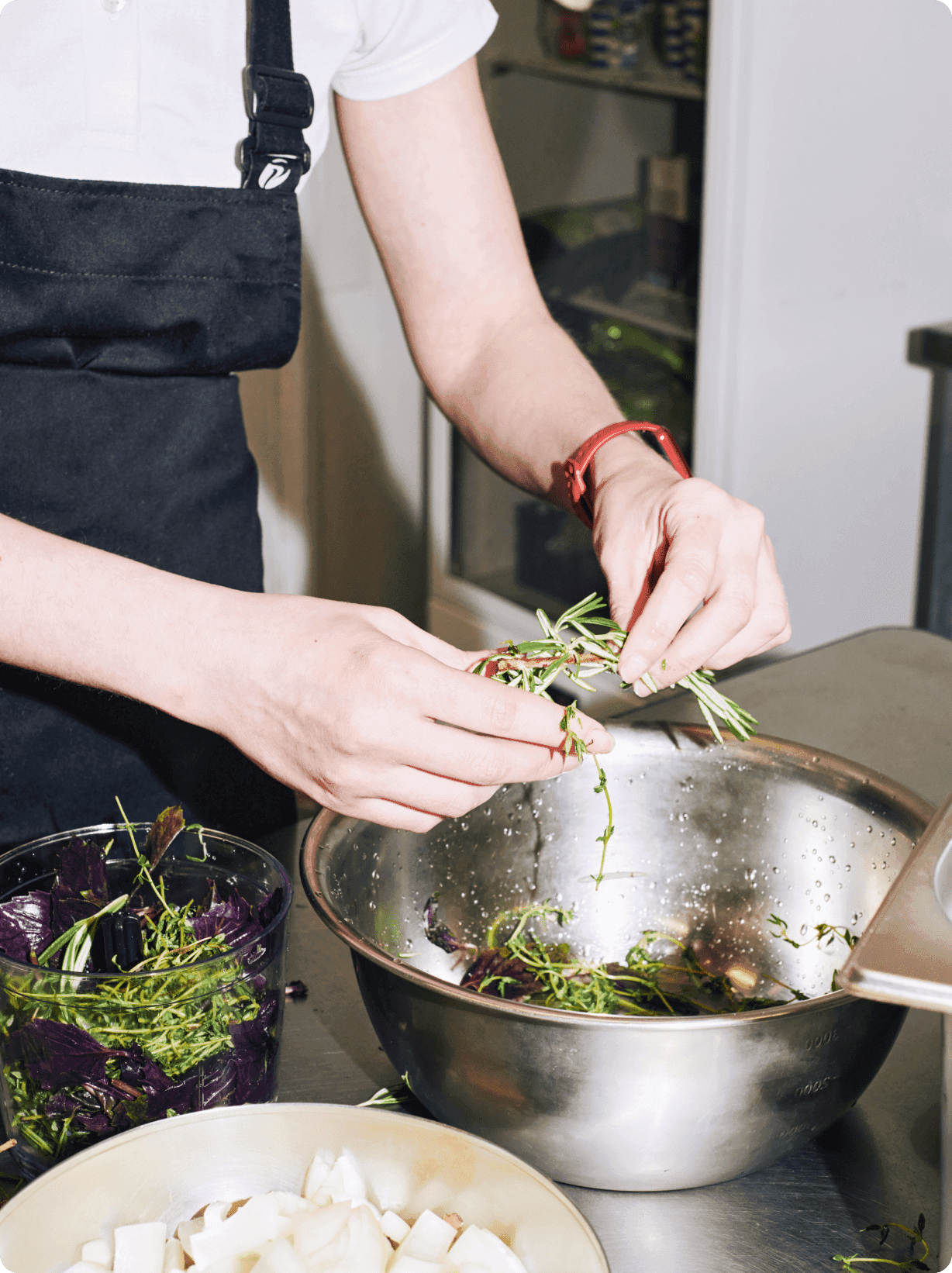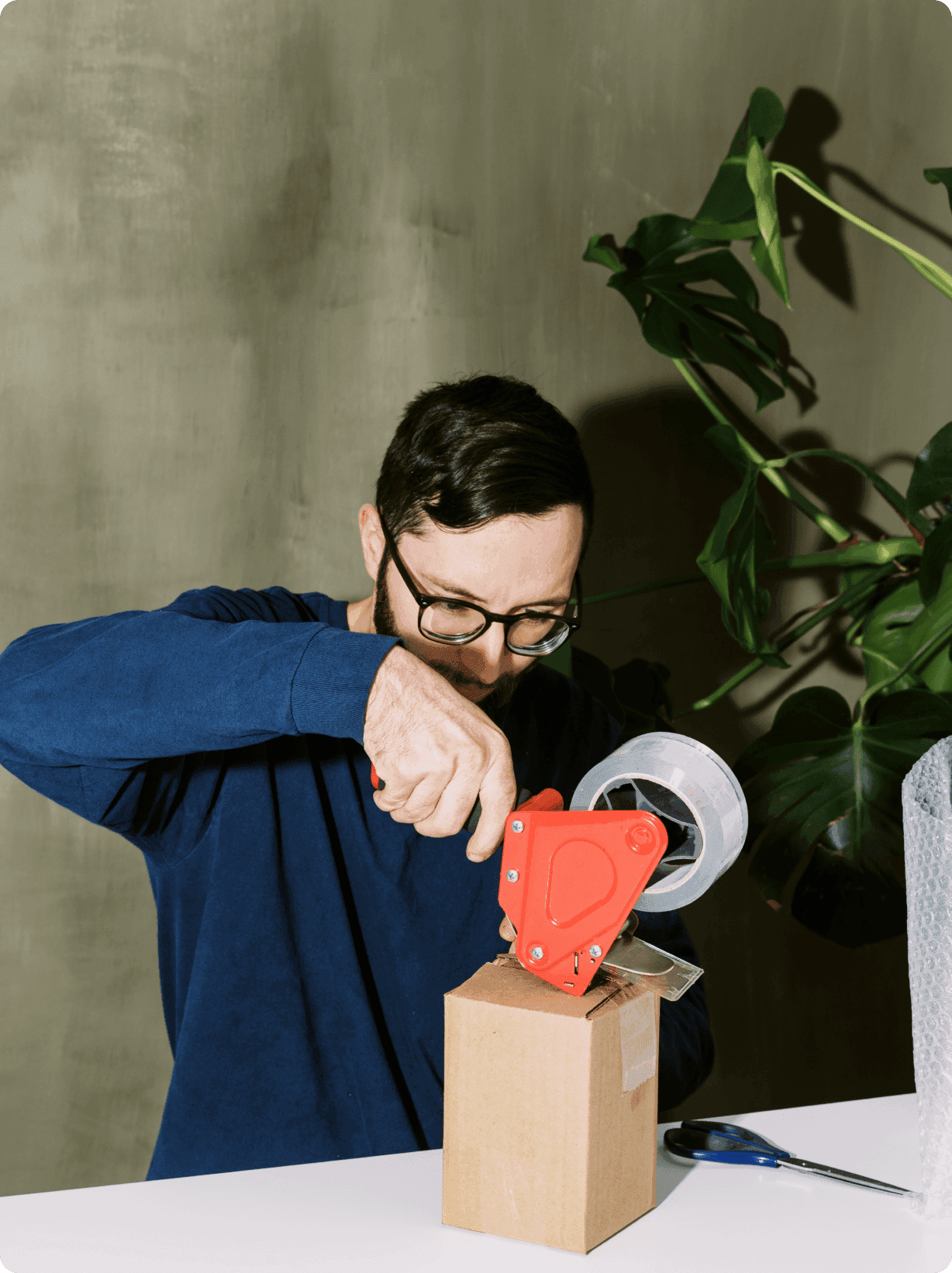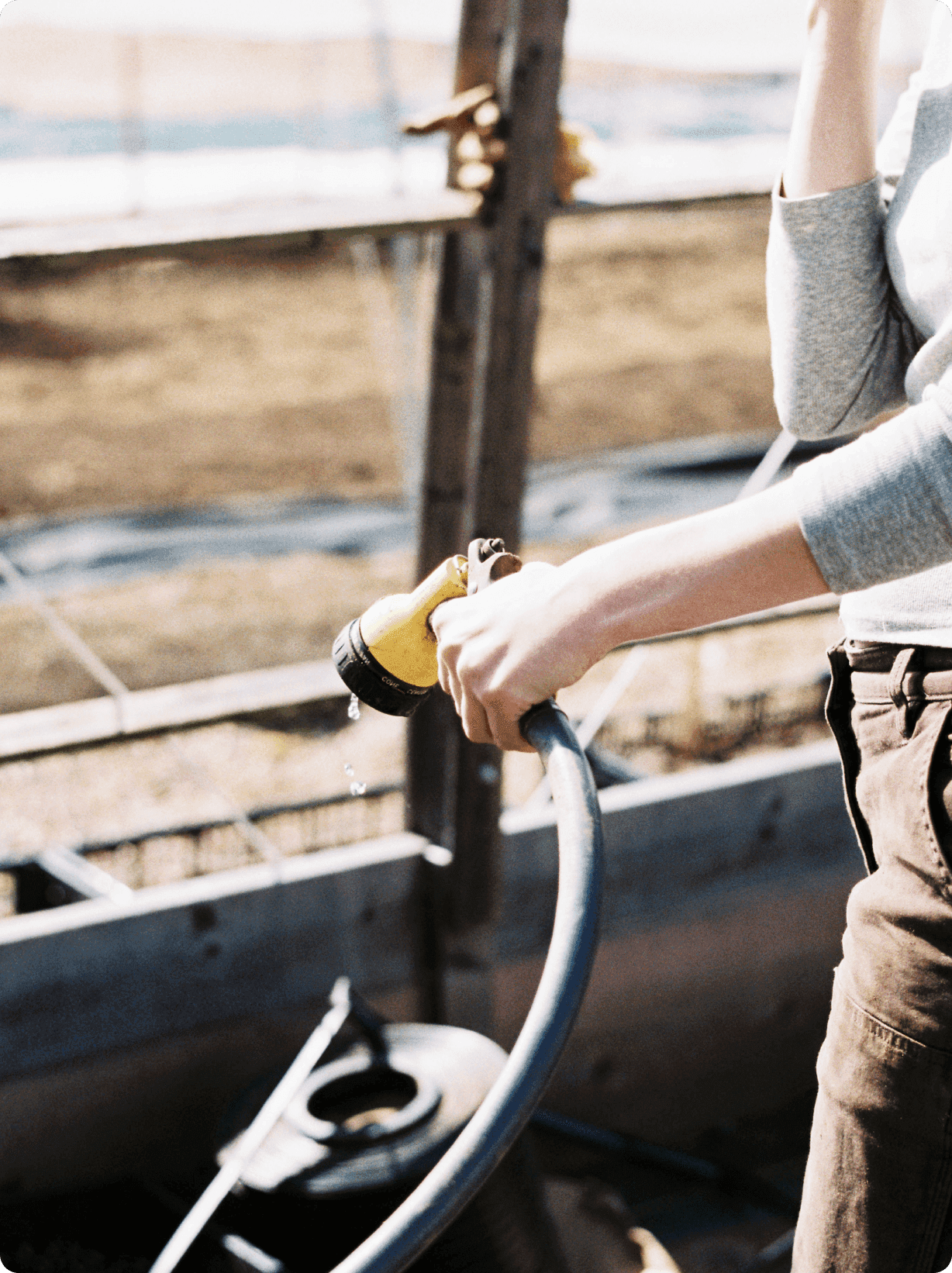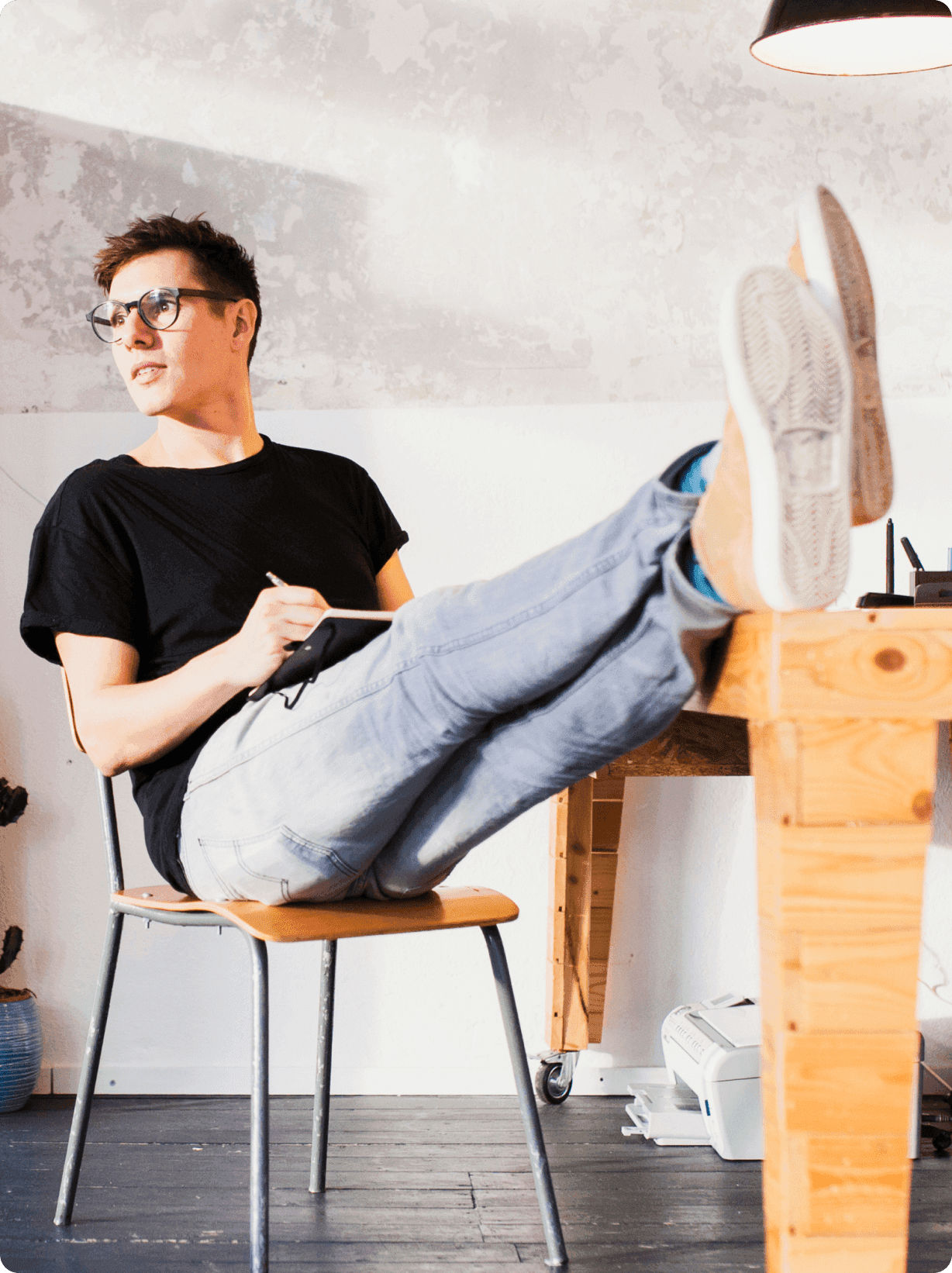 20k+ users have signed up to grow on their terms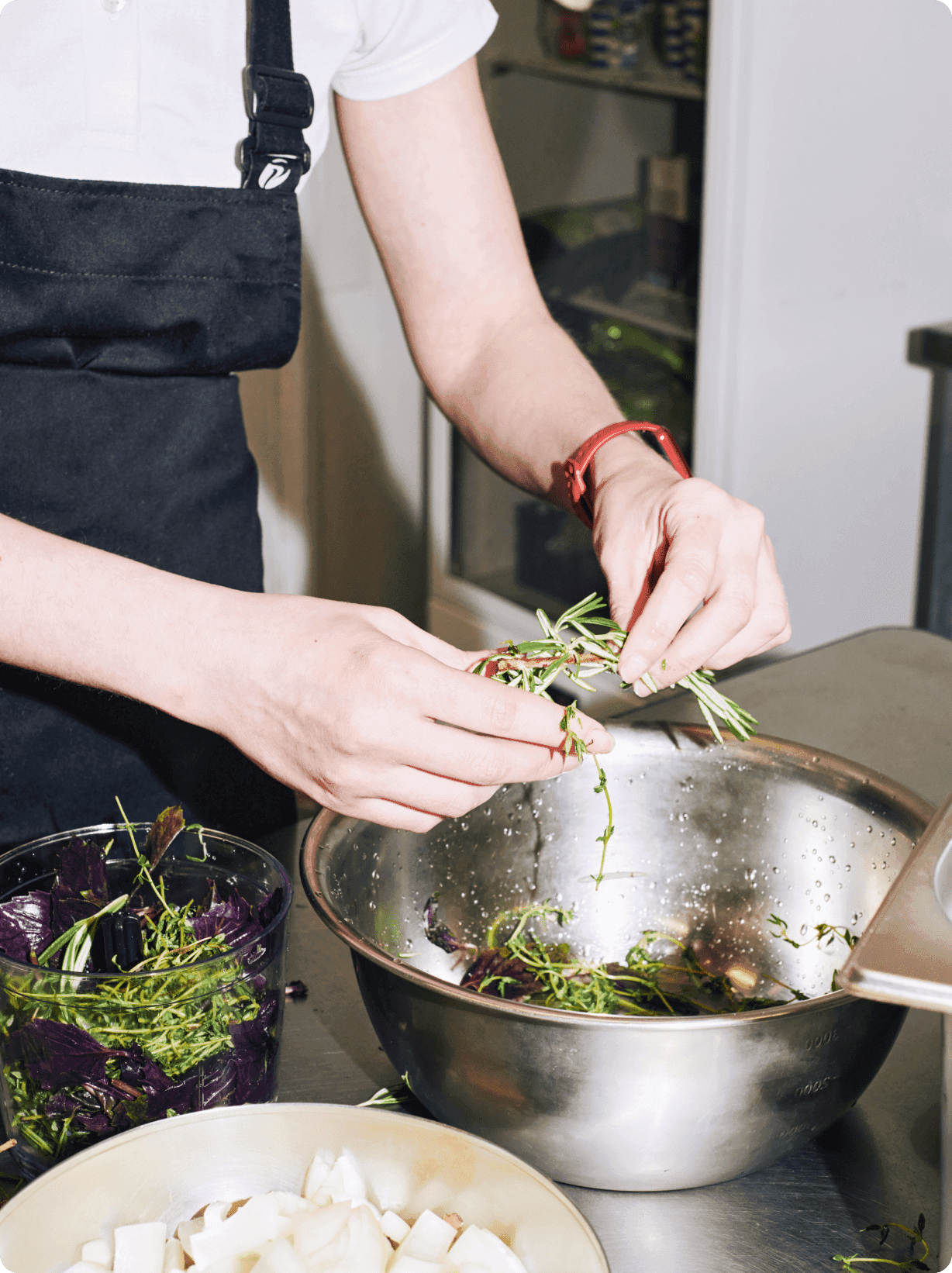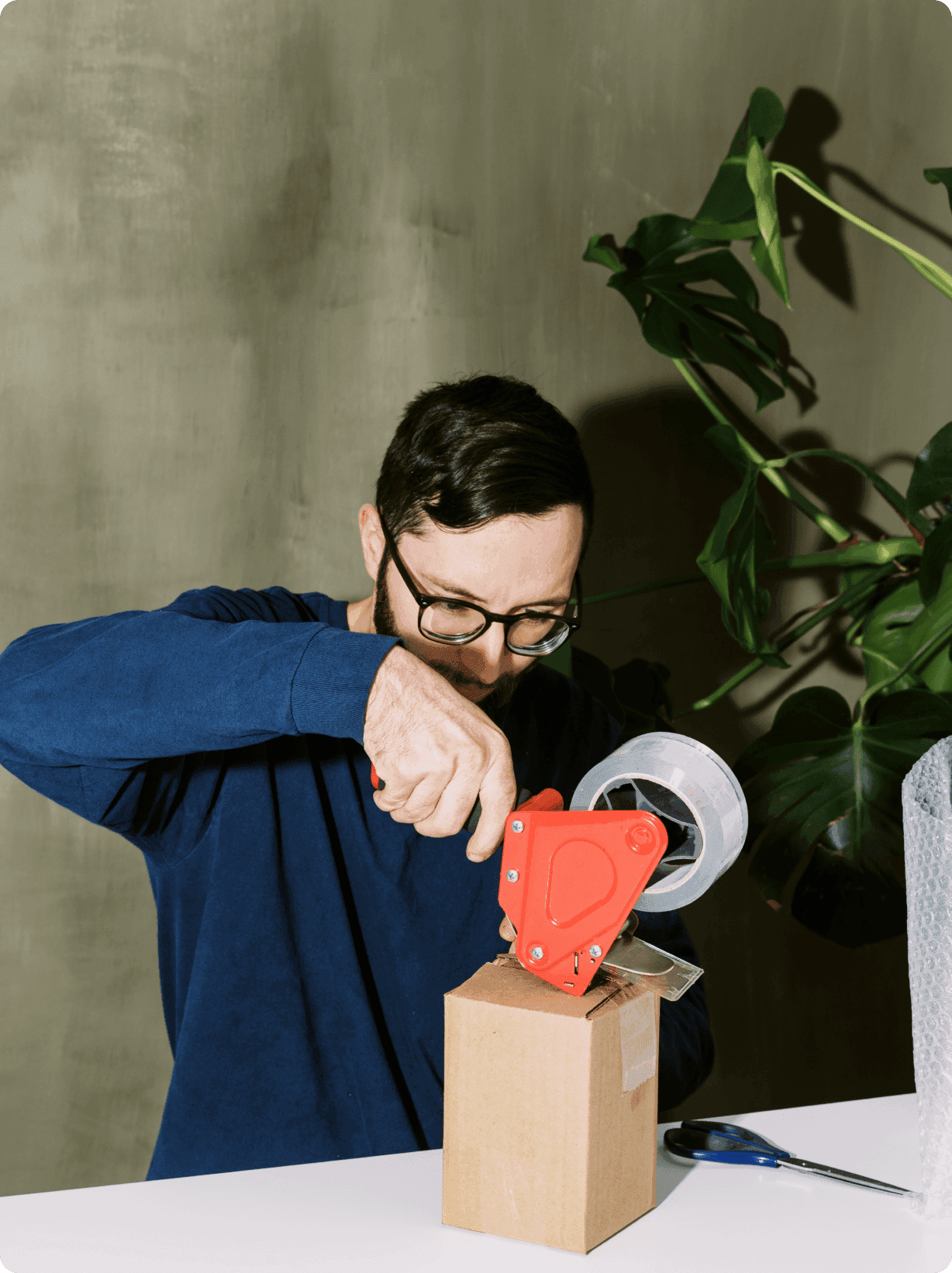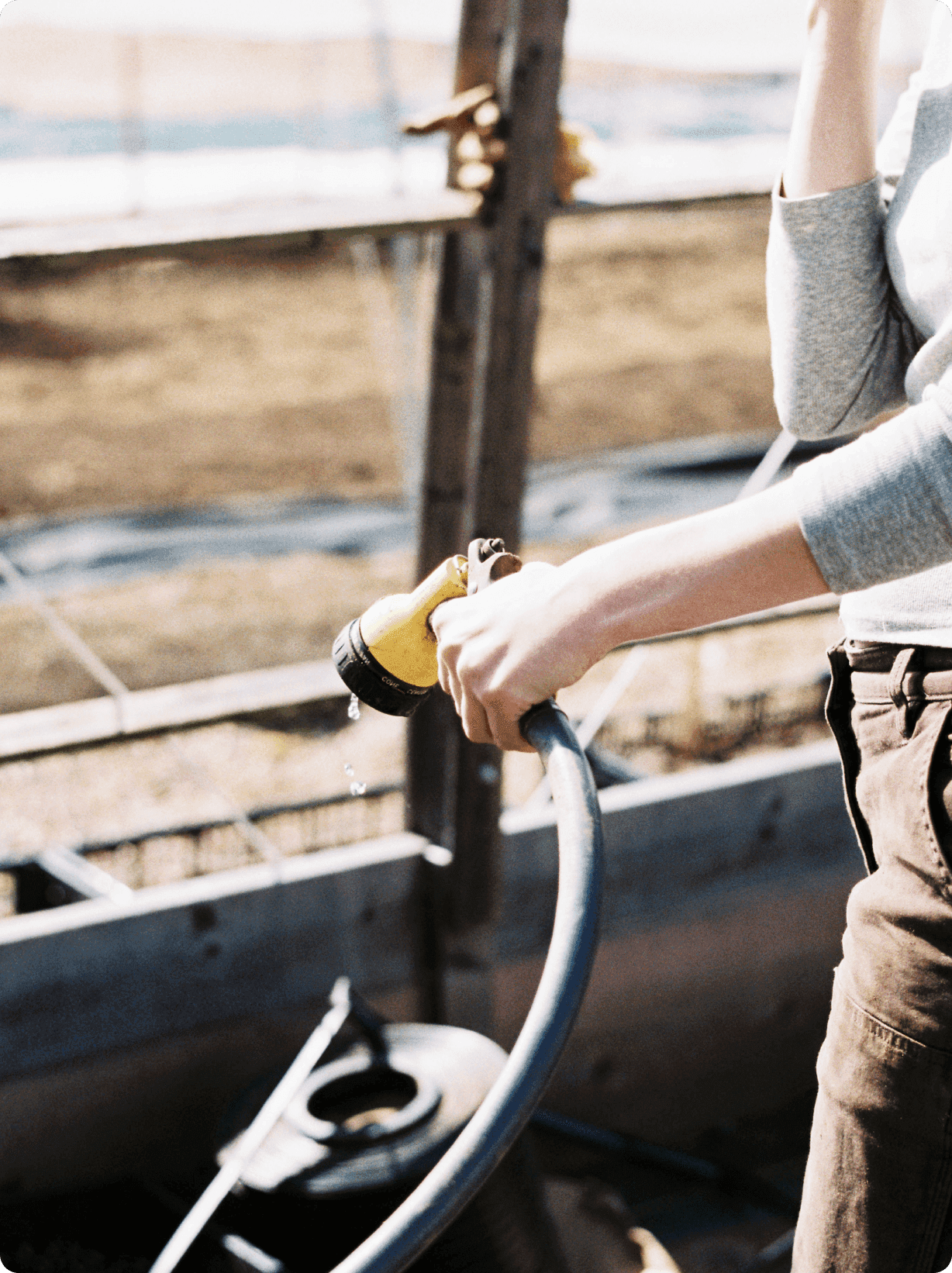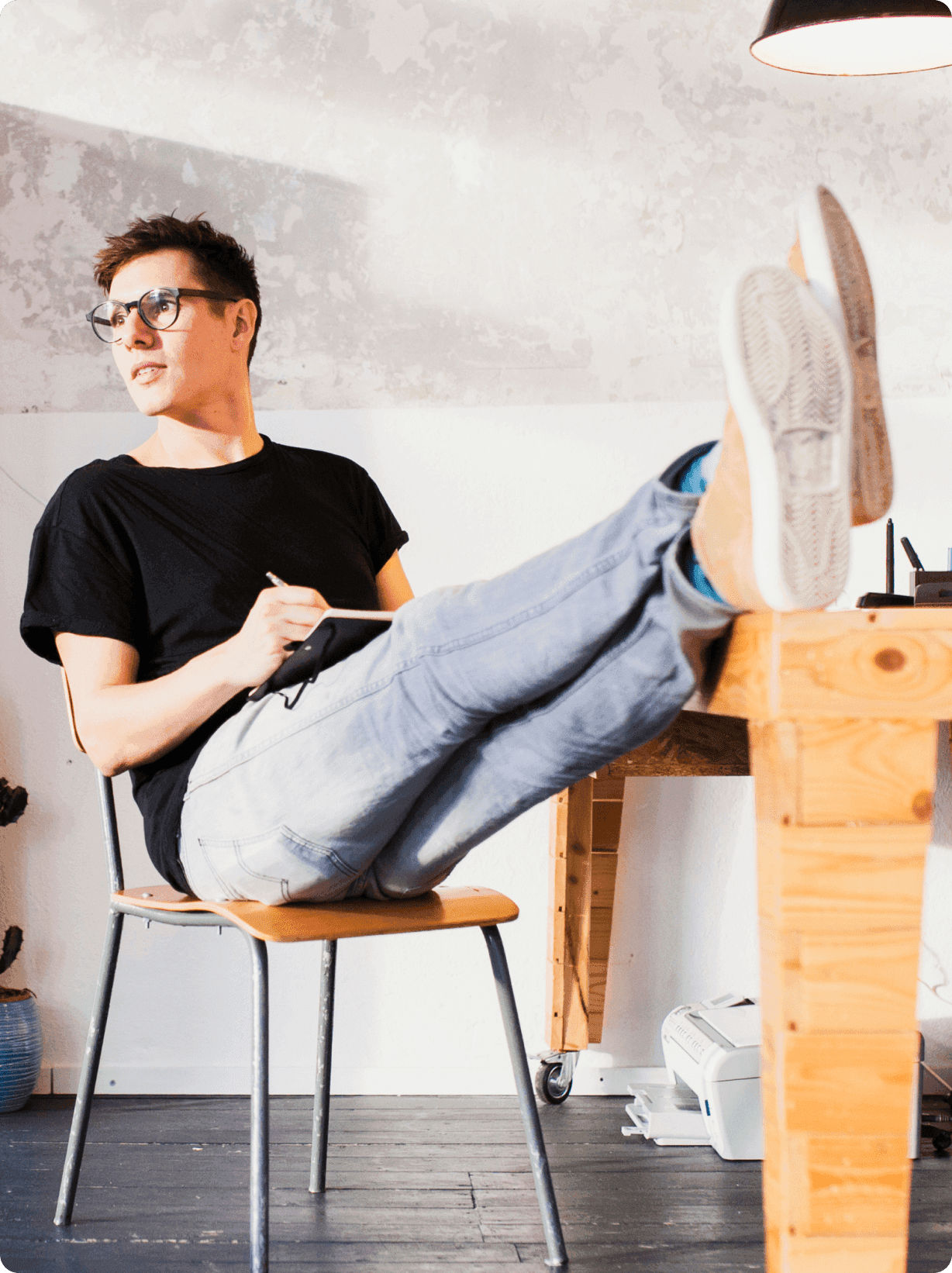 Our customers
Join the customers who've already used Pipe to fund their business
"We've gone from having zero money and not knowing how we're going to be able to pay commissions to being able to have the financial freedom to grow the company however we want on our own terms."

"It's a sigh of relief and a comfort knowing that we are able to maneuver through the financial obstacles that come our way."

Zaire Allen

Chief of Vibes

"It's like Pipe is our faceless funding partner that's there, that's reliable, that we can call on anytime we need it. It's there in a jam, and it's there when we need to grow."

Paul DeJoe

Co-Founder & COO

"One of the most stressful parts about running an organization—and the least fun—is fundraising. Fundraising is a distraction ultimately from running the business and doing the thing all entrepreneurs love doing best.

The best part about Pipe is the accessibility. When you're running a business, when you're starting a business, when you're building? That speed and simplicity is everything."

Andrew Collins

Co-Founder & CEO

"I think Pipe is a game-changer in the funding space and allows entrepreneurs to access tools that we've never had before. For us right now, we're focused on growing the brand and, ideally, making an impact going forward. Since using Pipe, we've grown a high percentage month over month."

"You don't want to be spending time fundraising, you want to be building your company.

So when you've been grinding away for months on fundraising, and you hear that it can be done in 24 hours…it comes as a huge relief."

Sho Sugihara

Co-Founder & CEO

"When you find channels that work, and you can Pipe that revenue, and you're not giving away any equity, which is the most expensive thing that you have as a founder? Pipe's been incredible for helping us keep control of our own destiny. We're able to think in years and not months because of Pipe"

Mike Preuss

Co-Founder & CEO
Fast access
Unlock capital in a few easy steps…
Seamless
Unlock capital in a few easy steps. Just click, connect, and get back to work. It's that simple.
Fast
Same business day funding.* Don't put your business on hold while you wait for funding. Once approved, advances are funded the same business day.
Flexible
Payments flex with your sales. Flexible payments protect your cash flow when things are slow and pay your balance down when sales are up.
Transparent
No hidden costs. One flat fee so you always know where you stand.
* Payout timing dependent on your bank's policies.
Simple and seamless
How it works
Your Company
Acme Inc.

Jessica
Sign up
It only takes a few minutes to get started.
Flexes with you
Simple, fair payment
When you Pipe your revenue, the payment is simple, transparent, and aligned with your cash flow.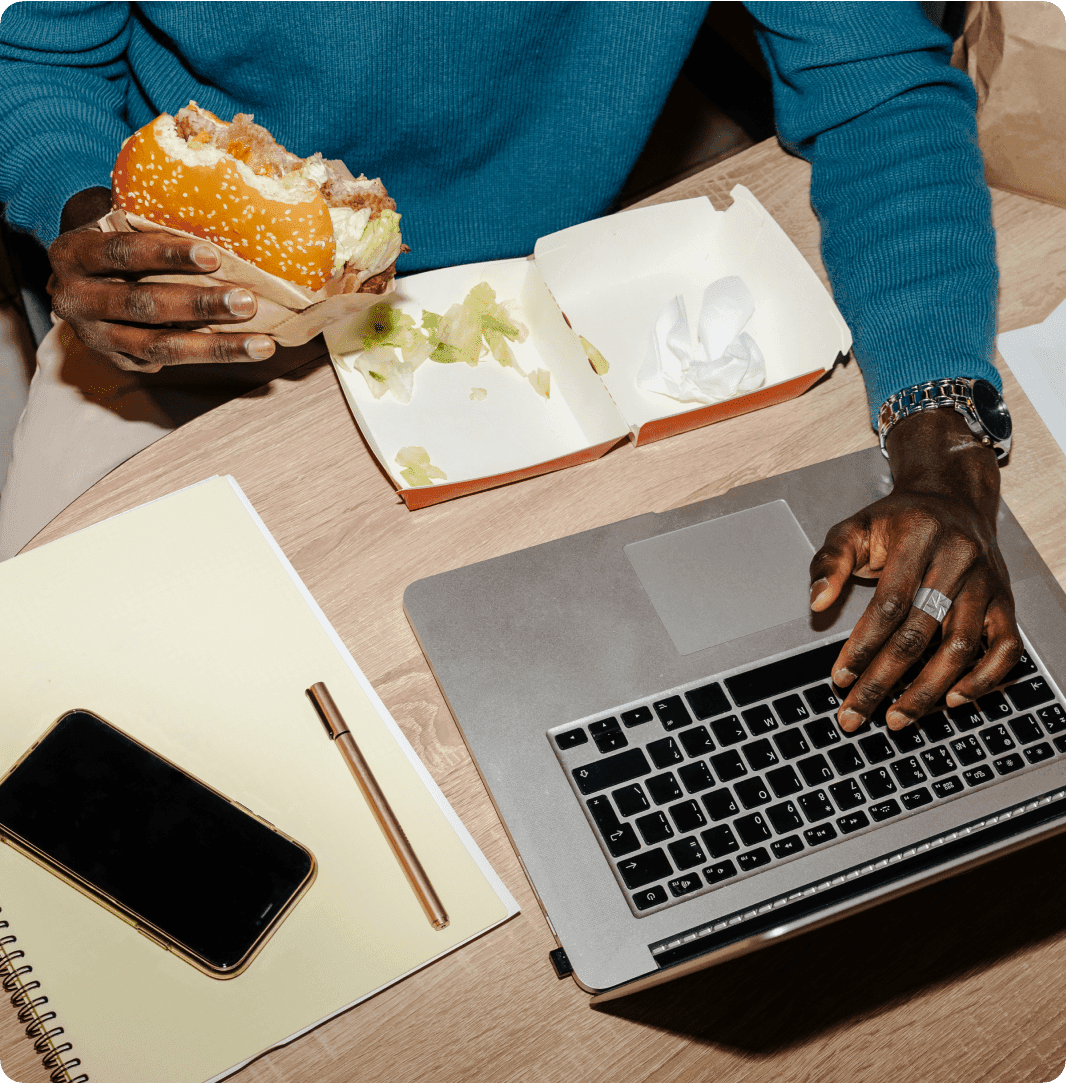 Pay back a fixed percentage
Payments shrink in slow periods
Based on a percentage of sales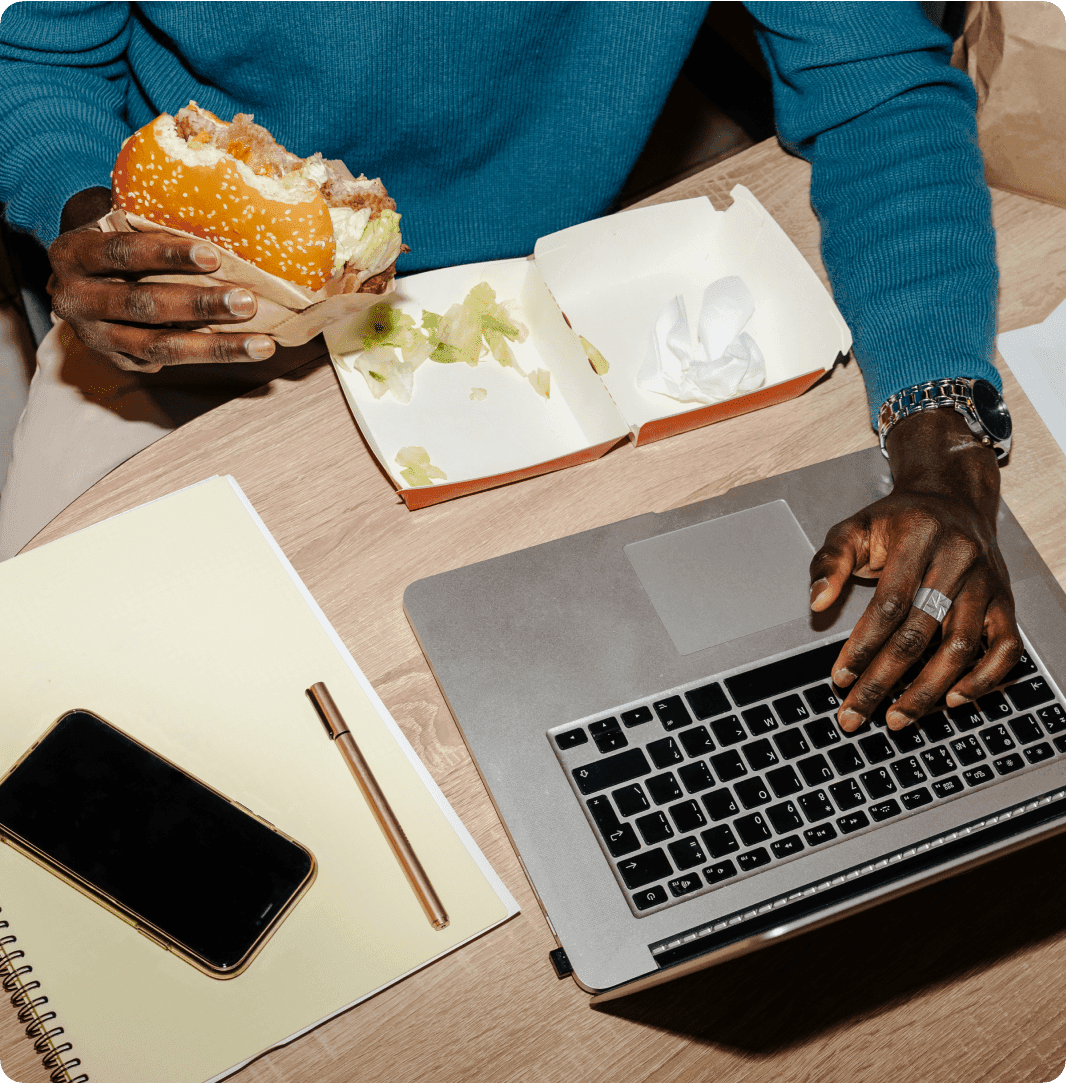 Resources
Discover tools and insights to help you run,
finance, and grow your business
Our FAQs
Questions? We're glad you asked.