May 3, 2022
Case study: How Verma Farms got access to financing in 72 hours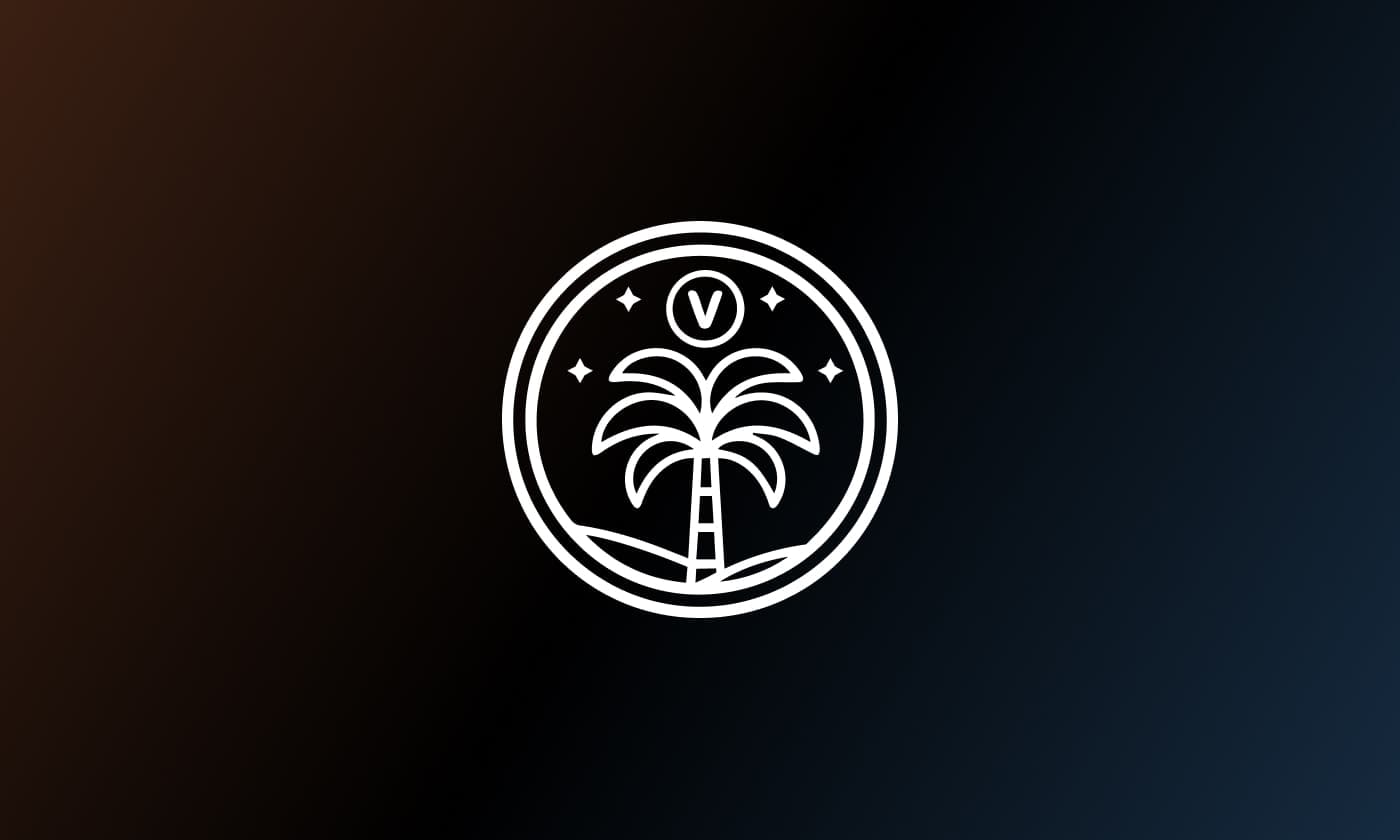 VERMA FARMS is a high-end CBD brand inspired by the islands of Hawaii, looking to make a socially conscious impact in the industry.
Founded in 2019, the startup quickly saw rapid growth. By 2021, Verma Farms and founder AJ Agrawal were looking to expand its offerings and reach, and to acquire the mission-aligned and Gen Z-focused CBD brand Penguin to help achieve that.
The challenge: An acquisition that required liquid capital—immediately
M&A transactions take cash—and with limited capital available, especially within the CBD industry, to close the Penguin deal, Verma was at risk of hitting a wall. "We had 72 hours to close on over seven figures of funding… we were up against this huge deadline to get this deal done. We looked at VC funding, we looked at traditional loans, and none of this was able to get the deal done on time." AJ and team needed a solution, and they needed it fast.
The solution: Industry-agnostic, non-dilutive capital
When AJ contacted Pipe, he was petrified about the situation he was facing. Aware of the deadline, one of Pipe's revenue managers sent a calendar invite that same day, and soon they were on the phone going through the financials to get the deal done. "I'm still in shock about how much they did to help me," says AJ.
Within that tight 72-hour window, Pipe was able to help Verma Farms secure the funding, without dilution, and without the restrictive clauses of traditional bank loans. "And they celebrated with us," AJ adds. "I think what separates Pipe is the speed at which they can provide funding…. [and they're] super-friendly [to startups] in terms of the equity that they're able to hold without diluting the company in any way."
The results: M&A comes full circle
That strategic acquisition—and finding the right financing scenario to get the deal done—has helped Verma find even more momentum. "Since our deal with Pipe, we've grown a high percentage month-over-month," says AJ. "Now our company has had more and more offers for an M&A transaction, which has been really interesting. It's kind of the company coming full circle." In fact in December 2021, Verma Farms was itself acquired by FE International, Inc.—an award-winning global M&A advisor of SaaS, e-commerce, and content businesses.
See how other customers are using Pipe to grow on their terms.
Disclaimer: Pipe and its affiliates don't provide financial, tax, legal, or accounting advice. What you're reading has been prepared for knowledge-sharing and informational purposes only. Please consult your financial and legal advisors to determine what transactions and decisions are right for you and your business.